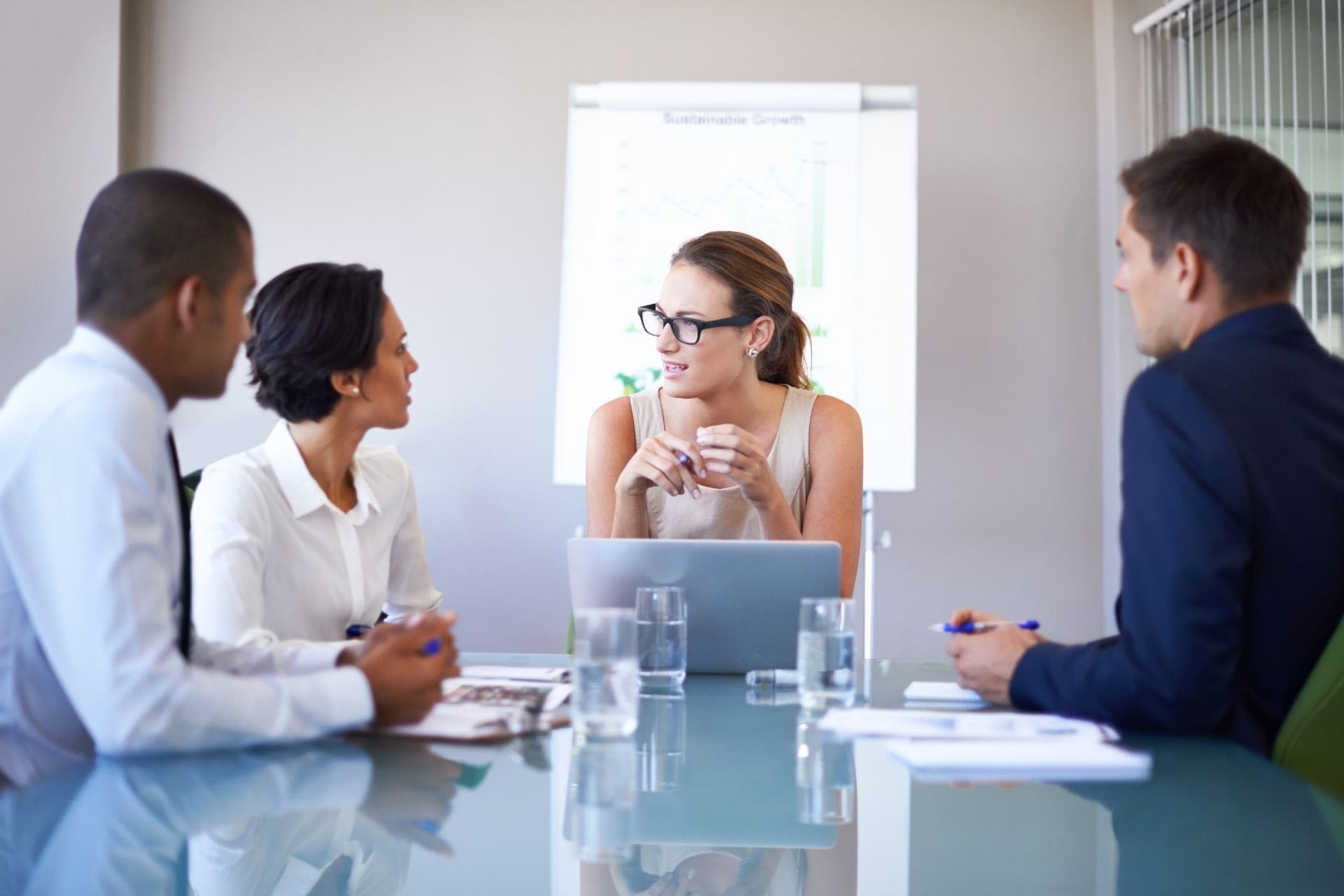 Lashmar Marketing Ltd is a digital marketing agency based out of Portsmouth, Hampshire. We specialise in ROI-driven digital marketing services which include lead generation, website design and development, search engine optimisation (SEO) and Google My Business (GMB) management. We are looking to partner up with local businesses and help them dominate the local market and ensure they become the #1 company in the area.

We understand that many agencies promise ROI and great results, we actually back this up. We have a proven track record of getting the results we promise. We like to provide value to all our clients and are confident in our abilities, which is why our services are designed with you in mind. We don't tie you up in long term contracts, giving you the flexibility to use our services when it suits you.

We are passionate about supporting the businesses we work with and our services and values reflect that. We want nothing more than to put your company, products and services in front of your target market. It's not as easy as it sounds, but we have the experience, knowledge and have have been around long enough to know how to produce results. Get in touch today to discuss how we can grow your business and achieve your financial goals.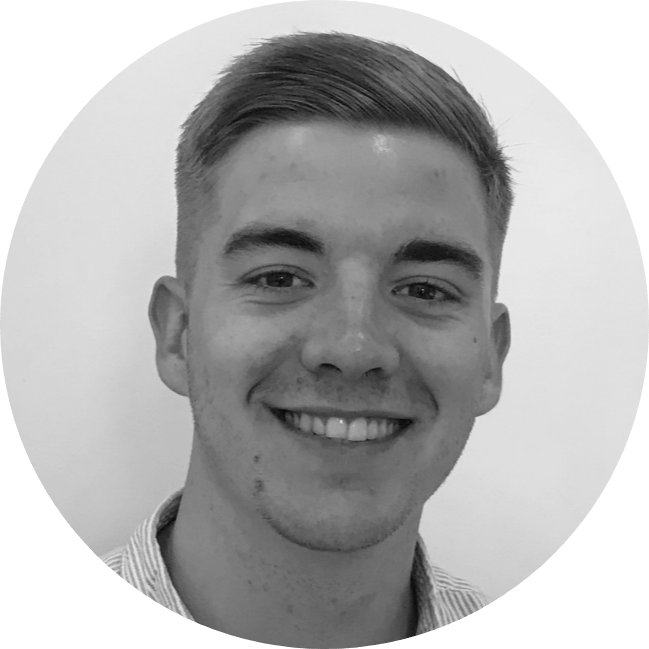 Hi, I'm Luke and I started Lashmar Marketing Ltd to provide businesses with the services needed to dominate their local market and become the leading business in the industry.

I have an extensive digital marketing and IT background and have gained over 10 years experience working in these industries for service providers and world leading defence companies.

I am eager to work with hungry business owners that want to grow their business. It's important to me that the company we provide our ROI-driven services to are looking to expand and grow, and able to handle a sharp increase in calls and customers.

I work personally with all of our clients to ensure that the services that we provide are providing value, and that you are happy with everything as your project progresses. As a client of ours, you will be working directly with me, and not be dealing with a variety of different people on your project.